Chatty Garrate
Chatty is a freelance writer from Manila. She finds joy in inspiring and educating others through writing. That's why aside from her job as a language evaluator for local and international students, she spends her leisure time writing about various topics such as lifestyle, technology, and business.
How to Use ChatGPT for Crypto Trading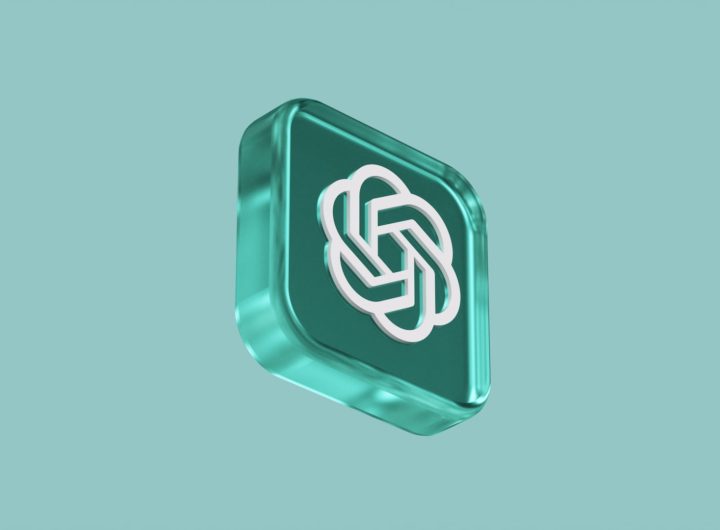 Artificial intelligence is one of the latest technologies that made its huge waves felt across different sectors,...