Automated betting: How to create a betting bot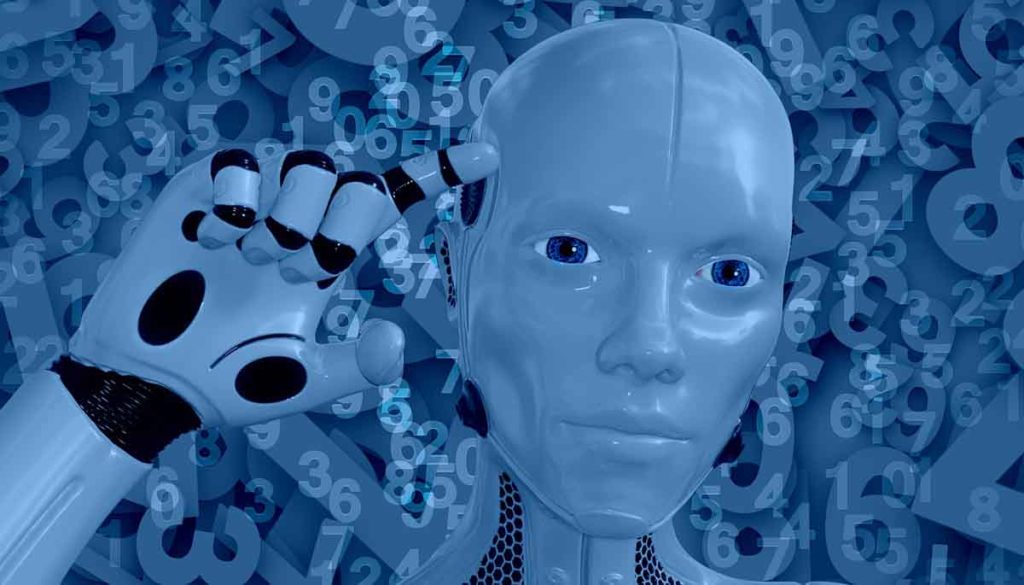 Automated betting is a computer program that automates the process of primarily placing bets on the live or non- live sports. However, it can include other events too, as long as there is a market. And and with the advancement of Artificial Intelligence (AI) the processes has become more efficient and faster!
Regarding automated betting bots we would say it is designed to make the task of placing bets easier and more efficient for bettors. You can use these bots to place bets on games or sporting events and track trends in the market. Stake API is just one of the tools you can implement to make the most of your gambling.
What is a betting bot?
Automated betting technology has made it possible for bettors to place bets without manually tracking and analyzing every game or event they are interested in. Instead, by using it, bettors can take advantage of market trends and place bets quickly using the data available, and prevent emotions from dictating the course of their wager.
Technology has been increasing in sophistication relentlessly. With AI technology becoming more well-known and serious investment pouring into the space, automated software is channeling the same technology. Alongside assets such as cryptocurrencies like Bitcoin, AI has been earmarked as technology to monitor closely.
Are betting bots illegal?
Depending on the region of the world where you reside, you will encounter differing laws about gambling. You must understand the regulations in the region where you live. You can use the bots to analyze the data and statistics, enabling you to remove your emotions from the wager.
For instance, if you are betting on your favorite sportsperson or team, you may be biased regarding the outcome. This can be either conscious or subconscious, so betting on a sport you understand is advisable. For example, if you're an NBA fan, there'd be no point gambling on the NFL.
Using an automated betting bot will examine the facts and figures and can remove any bias from the equation; however, just because the statistics point toward a specific outcome doesn't mean it will happen. Many companies will frown on the use of betting bots, with some specifying in their terms and conditions that you cannot use them for your wager.
Although bookmakers are rarely mistaken, they can sometimes get it completely wrong. This is the beauty of sports, which is why you aren't guaranteed to make money just because you are using an automated betting bot. As long as you do not view gambling as a form of income rather than as entertainment, then you will be able to enjoy sports as intended.
4 types of betting bots
Let's explore some of the types that exist in today's market. It can be easy to think that there's just one automated system that performs one kind of betting; however, due to the rise of technology and the creation of sophisticated algorithms, there are plenty that you can make use of.
1. Scraping bots
A scraping bot assesses the best odds from a range of different bookmakers. This type of bot allows you to place a bet that provides the maximum possible return by taking the best odds. With so many bookmakers online, it can be hard to flick through the range of odds they provide. A scraping bot bears this in mind and places the bet with the best odds for you so you can receive the most profit from your wager if it is a success.
2. Arbitrage bots
Arbitrage bets primarily aim to make money by betting on two different outcomes for the same event. The automated software pieces together the odds for a particular event and uses the probability to calculate whether the bet is possible or if it would cause someone to lose money.
3. Iceberg bots
An iceberg bot places several smaller bets on the same market so that you can get the best odds and best returns. In addition, it will often consider an array of needs to ensure your bet is placed at the right price on the right market.
4. AI bots
The fourth and final bot we will explore today is the AI bot. As we have already established, AI technology seems to be on the precipice of becoming our society's new technological boom sector. Automated betting uses AI bots specifically to identify better entry points in the market based on the available data and will usually be more thorough than standard automated betting software due to AI's sophistication.
So that's all about the Automated betting bots. What do you think of this? Would you like to know more? Please let us know and if you get the time, then I would request you please share it with others folks on social media websites and keep exploring more about the crypto news!!