Tips To Have A Perfect Cryptocurrency Experience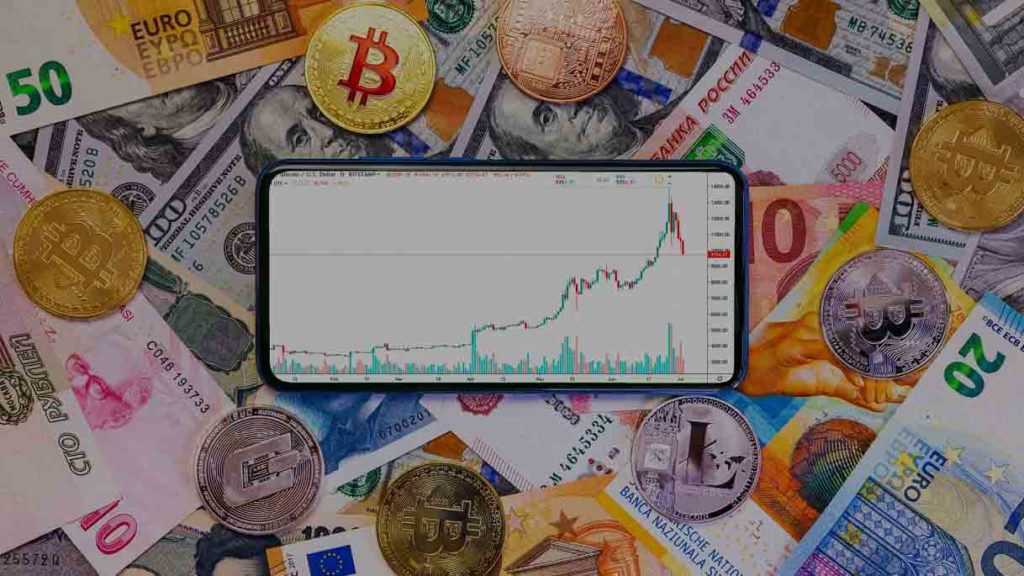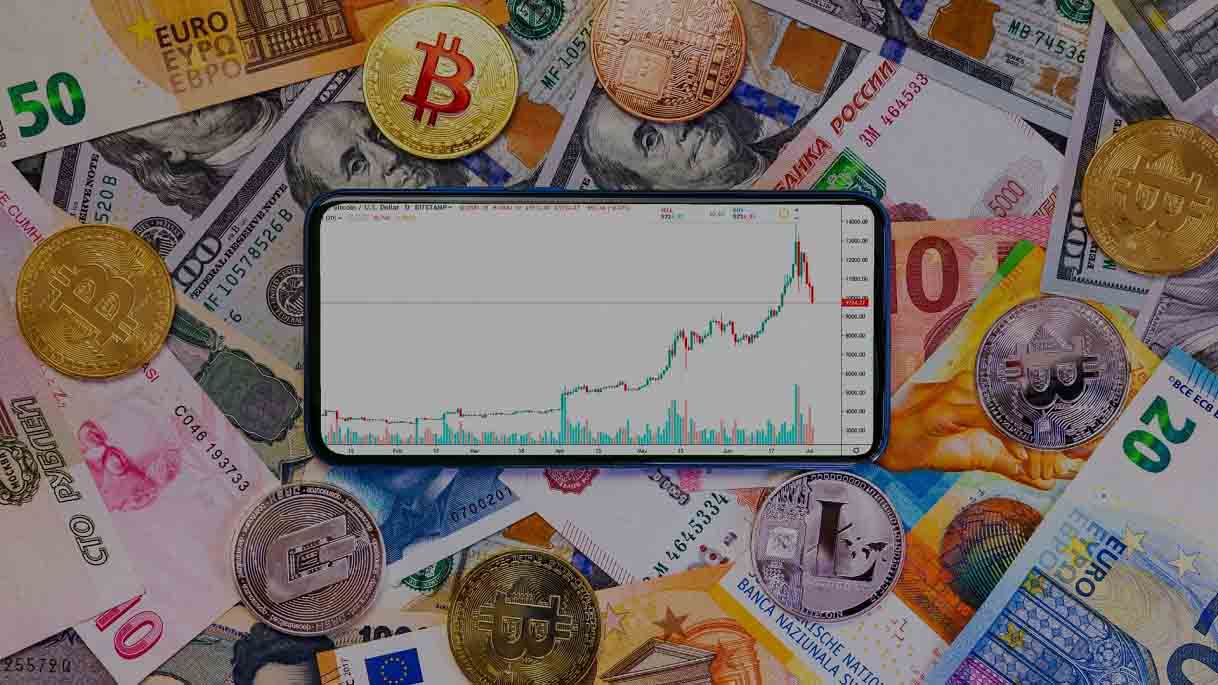 Cryptocurrency trading can be both a rewarding and daunting experience. With its high volatility and potential for high returns, many new traders are wondering how to make the most of their trading experience. To make sure that you don't fall victim to the common mistakes made by new traders,
Below we have complied a list of 10 tips that you can follow to have a perfect cryptocurrency experience. So dive in and read all to expand the knowledge.
10 tips to having a perfect cryptocurrency experience
Tip #1: Have a Motive for Entering Each Trade
Before entering any trade, make sure that you have a clear motive for why you're entering it. Are you looking for a quick day trade or a long-term scalping strategy? By having a clear goal in mind, you'll be able to set the appropriate parameters for your trade.
Tip #2: Set Profit Targets and Make Use of Stop Losses
Stop losses are a vital part of cryptocurrency trading as they allow you to minimize your losses in the event of a bad trade. Setting up and sticking to a clear profit target and stop loss will help you manage your risk and ensure that you're not losing more than you can afford to.
Tip #3: Beware of the FOMO Factor
FOMO, or the Fear of Missing Out, can be a dangerous thing when it comes to cryptocurrency trading. When prices are rapidly rising, it can be tempting to jump in and buy in the hopes of making a quick profit. However, this can be a mistake as the market can often reverse and leave you with losses.
Tip #4: Manage Your Risks
It's important to remember that cryptocurrency trading is a zero-sum game. This means that for every win, there's a corresponding loss. As such, you should always manage your risks by only investing a portion of your portfolio in the market. You should also avoid taking on too much risk in one trade, as this can lead to large losses.
Tip #5: Understand the Market Forces of Demand and Supply
Cryptocurrency prices are heavily influenced by the forces of demand and supply. Knowing when to buy or sell a coin can be the difference between a profitable trade and one that leaves you with losses. It's important to pay close attention to these forces in order to maximize your profits.
Tip #6: Don't Buy Simply Because the Price is Low
It can be tempting to buy a coin simply because its price is low. However, this can be a mistake as the coin's market cap is a better indicator of its value. Top 10 coins with higher market caps are generally more suitable for investment than those with lower market caps.
Tip #7: Be Cautious When Investing in ICOs
Initial Coin Offerings (ICOs) have become increasingly popular in recent years, as investors have the potential to make high returns. However, it's important to be cautious when investing in ICOs as there have been many scams in the past. Conducting a background check on the team behind the project and analyzing the viability of the idea will help you make an informed decision.
Tip #8: Be Careful with Long-Term Investments
Altcoins can often lose value over a short period of time, so it's important to be careful when investing for the long term. Coins with higher daily trading volumes are generally more suitable for long-term investments, as they tend to be more stable.
Tip #9: Diversify Your Investments
Diversifying your investments is one of the best ways to minimize your risk. You should consider investing in other assets such as real estate, stocks, and mutual funds, as well as in cryptocurrencies. This way, you'll be able to spread your risk across different asset classes.
Tip #10: Implement Practical Steps in Your Trading
The final tip is to start implementing practical steps in your trading. Make use of the goal-setting feature by placing stop losses and profit targets, and make sure to diversify your portfolio to reduce your risk. Taking these steps will help you make the most of your cryptocurrency trading experience ethereum trader.