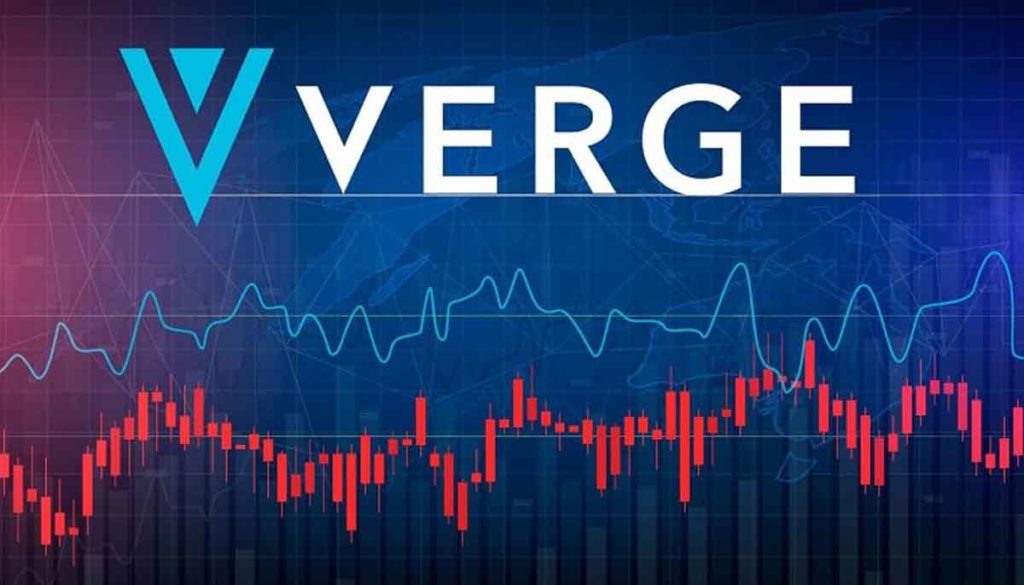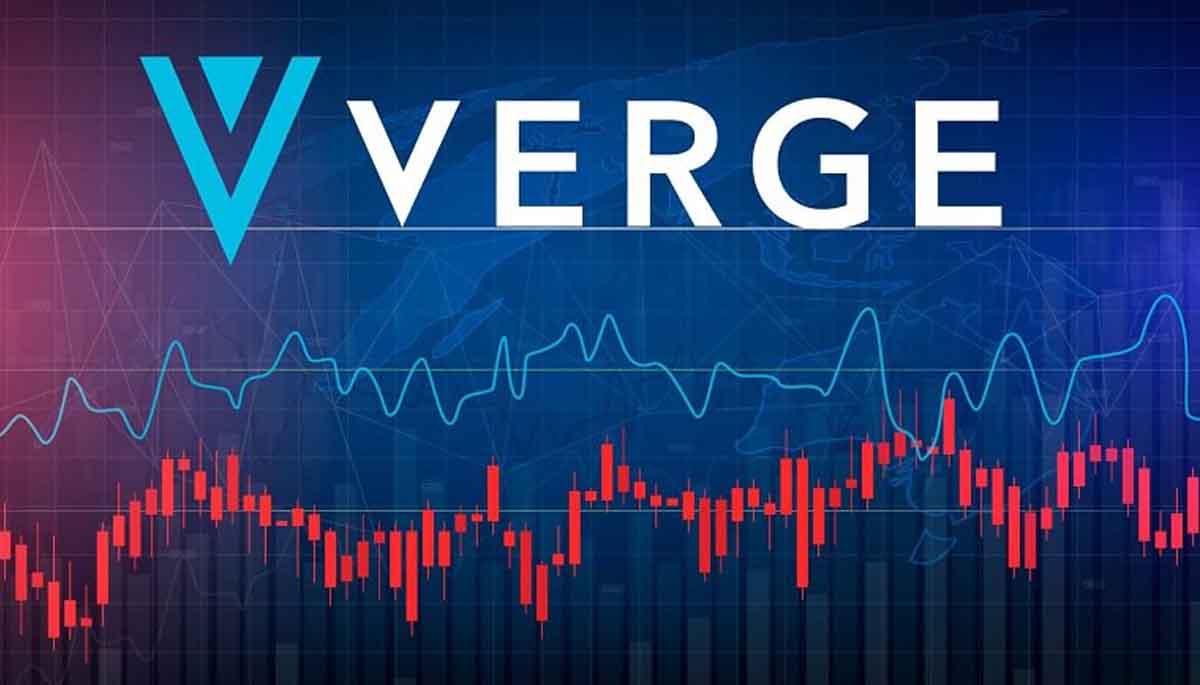 Verge is a privacy token that was originally launched as "DogeCoinDark." But since then, it has rebranded in order to fulfill its mission of becoming a mass-adopted decentralized currency. Its network uses a series of interesting technologies to guarantee privacy for its users. These may make its transactions even more anonymous than Monero's.
In this article, we'll overview the unique technology behind this crypto currency, so you can compare XVG to BTC — the original crypto, look at its past price performance and where it's likely headed, and conclude whether or not Verge should have a place in your crypto portfolio.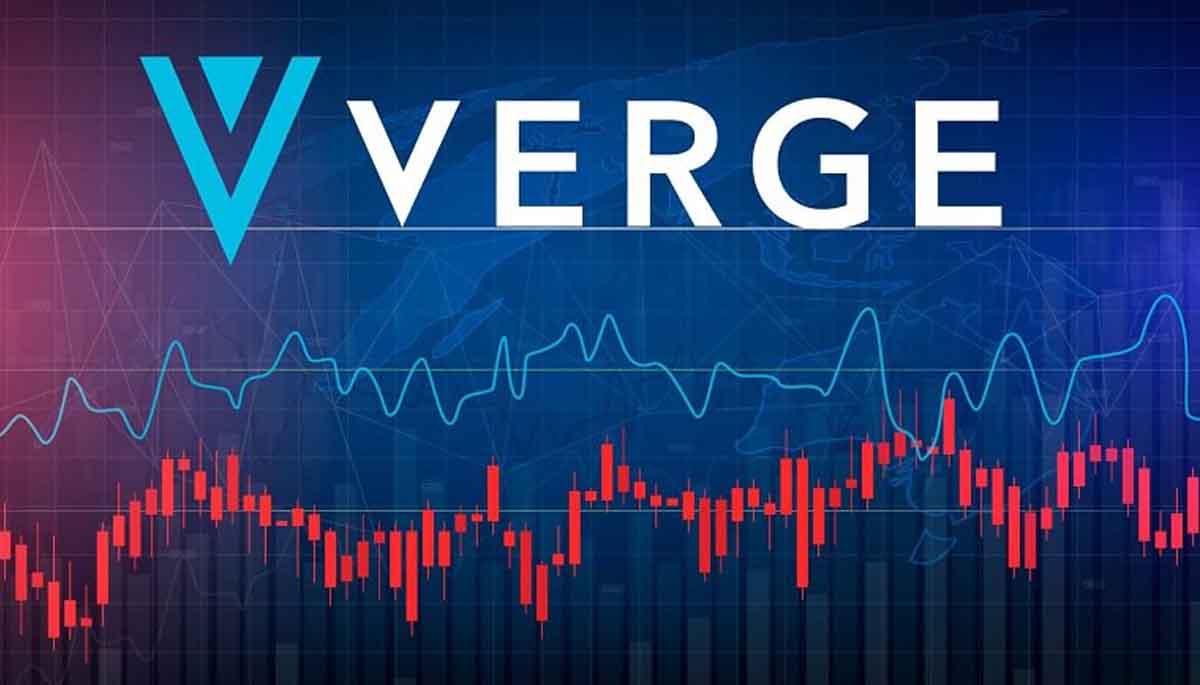 Key Technology Features of Verge (XVG)
Since its launch in 2014, the Verge development team has come up with some fascinating technological improvements to the original Bitcoin blockchain. Here are the best ones…
Multiplatform Support
One of the missions of Verge is to gain mass adoption. So, the team has ensured the blockchain and wallet are flexible enough to be supported on all of the main platforms. This includes Apple iOS, macOS, Windows, Linux, Android, and even a paper wallet where you can print off your private keys for maximum safety.
Tor IP Obfuscation
One of the key privacy features of this digital currency is its automatic integration with the Tor anonymous network. Tor is an open-source software tool for disguising your IP address and all internet browsing activity. When sending and receiving Verge from a Verge wallet, your identity and IP are automatically hidden.
Multi-Algorithm Mining
Like Bitcoin, it uses a Proof-of-Work consensus algorithm. However, rather than using just one mining algorithm, Verge uses five. These are Scrypt, Myr-Groestl, X17, Lyra2rev2, and Blake2S. Thus, many more people can be involved in mining XVG, as different types of mining equipment are allowed. This helps to prevent the centralization of mining that has occurred with Bitcoin.
Dual-Key Stealth Addresses
These are another layer of privacy protection on the transactions. Stealth addresses can be created when sending transactions an unlimited number of times, and the tokens are sent to these addresses rather than directly to the sender. This technique helps further obfuscate the identity and data of the receiving party in any transaction.
XVG — Price History and Predictions
Verge traded at very low levels between 2014 and 2017, with a price of around $0.00001 and daily volume barely above hundreds of dollars. Then, beginning in December 2017, it rocked up to its all-time high of $0.26.
If you had invested $100 in Verge in early 2017, it would have shot up to over $2 million in December 2017. Since then, the price has crashed back down to $0.003. However, that $100 investment would still be worth over $20,000.
In the last two years, is has taken a similar trajectory to many altcoins. It had a big spike in 2021, followed by a large drop triggered by Elon Musk criticizing cryptocurrencies for their energy usage.
Here's a collection of expert price predictions for Verge. They take into account the broader recovery and growth of the crypto market, and also how Verge will perform relative to other currencies.
| | | |
| --- | --- | --- |
| | 2023 Forecast | 2025 Forecast |
| PricePrediction.net | $0.006 | $0.014 |
| DigitalCoinPrice | $0.00517 | $0.00676 |
| Average Prediction | $0.0055 | $0.010 |
The Verge crypto currency is predicted to rise an average of around 2x in 2023, and over 3x by 2025. This rise is in line with what's expected for the overall crypto market, so it is predicted by these sources to roughly maintain its crypto market share.
Verge Privacy Coin to Secure Your Transactions
Verge is a token that's evolved significantly since its birth as DogeCoinDark. It has some unique and useful privacy features (like Tor integration) that give it some advantages over Monero and other privacy tokens.
Overall, it's a useful token, but like many assets created before 2015, it is somewhat struggling to keep up with the newer iterations of blockchain technology.
However, the Verge price is predicted by experts to grow just as strongly as the BTC, ETH, and AION price. So, Verge tokens look like a great way to expand your crypto portfolio, giving you more private transaction options at the same time.
This is what I have to say, but what is your thought on all this? Should you invest in Verge coin or look for other digital currency? Please let us know in the comment section and don't forget to share it!