Jeff John Roberts
I'm a passionate person who love the world of crypto. You can check my work in various books and among the one book is Kings of Crypto, which you can order online from Amazon online.
Top 3 Sports Podcasts Worth Listening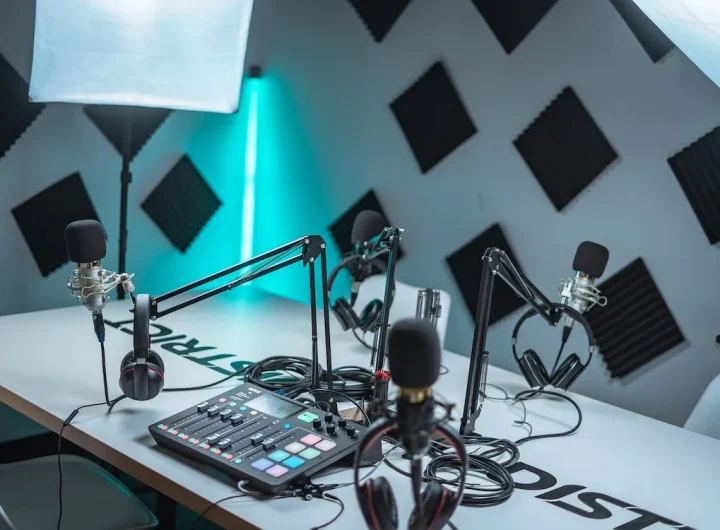 The podcast industry is growing globally. People are creating podcast content on things they're passionate about, interested...
While registering on crypto related apps if you don't want to give permanent phone number then here's...