Bitcoin Mining Machine Specs, Price, and Hours to Mine 1 Bitcoin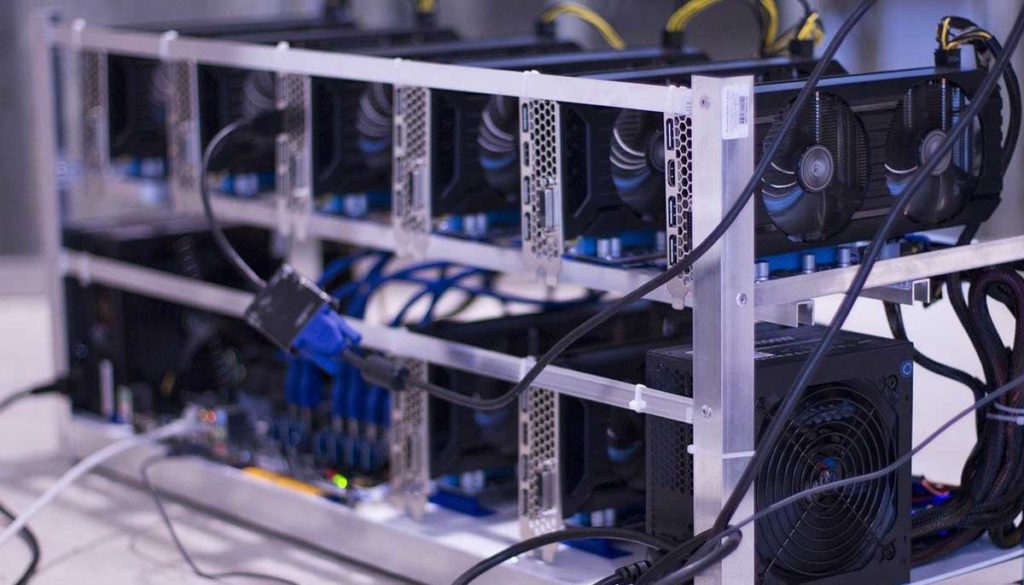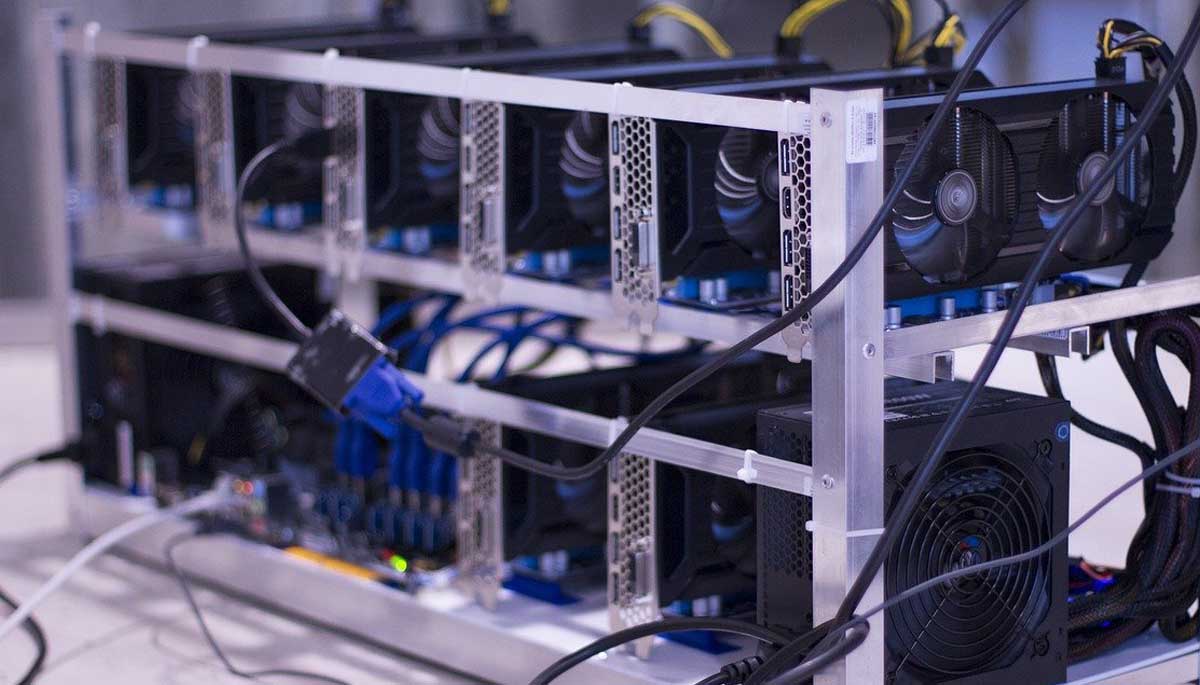 Bitcoin mining machine is a key element to mine bitcoins. So, if you want to start mining and looking for a powerful machine then here we will share some facts which will help you a lot while buying a mining machine for bitcoin!
In this crypto guide, we will let you know what hardware specs you need in bitcoin mining machine to mine a bitcoin. Based on specs and quality the mining speed of bitcoin may vary. So, it's up to you what type of hardware you need for bitcoin mining!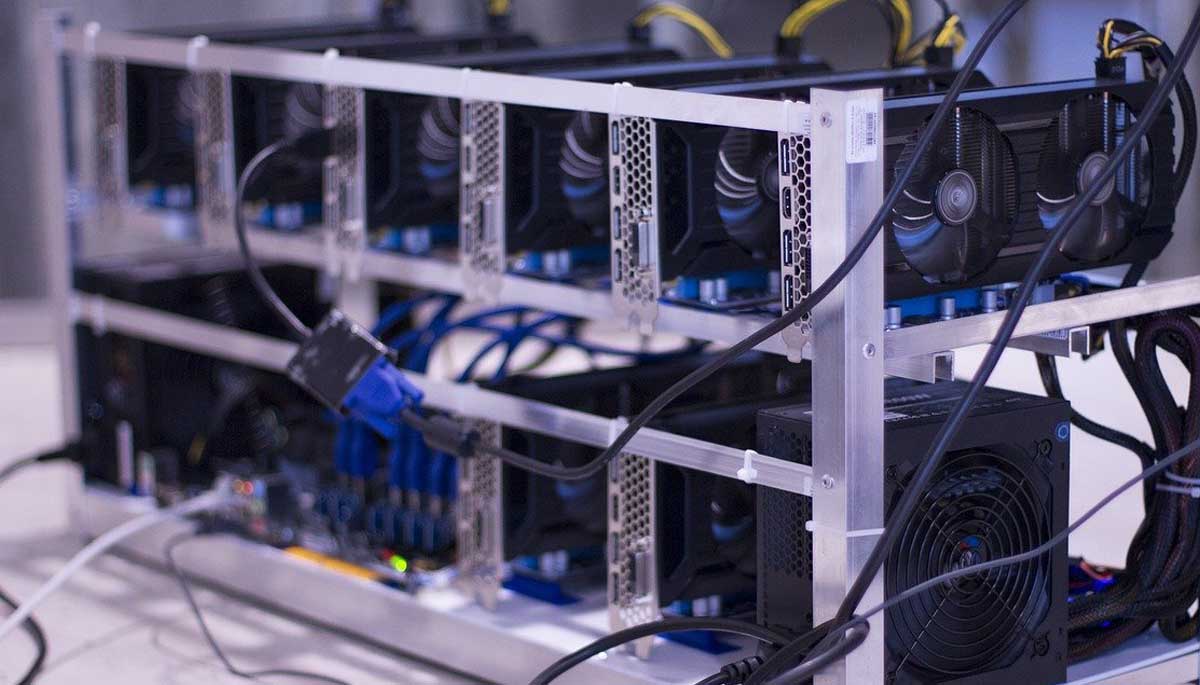 Bitcoin Mining Hardware
In the current times, there is a whole new wave of cryptocurrency mining which has occurred in the market. Everybody today is interested to exchange in cryptocurrency such as Bitcoin, and wanting to learn more about the whole bitcoin mining process.
Several people buy Bitcoin off crypto exchanges, but that's not the only way you can get your hands on the world's oldest cryptocurrency, as you can also mine it by using a Bitcoin mining machine. Bitcoin mining happens on the blockchain, unlike mining for gold which needs to occur on riverbeds and deep in the caverns.
All you need to do is have a computer that isn't five years old, but that alone doesn't guarantee any success. As Bitcoin mining hardware is more computing power, you can offer the better your chances of actually hitting the gold, the more Bitcoin you can get. The leading Bitcoin mining hardware are…
Antminer S19 Pro
WhatsMiner M30S+
WhatsMiner M30S++
AvalonMiner 1246, and
WhatsMiner M32-62T.
These vary in terms of hash rate ratings, power consumption, and price. You can track the profitability of each one of them online through profitability calculators with mining pools and buy the best one as per your budget requirement!
Bitcoin Mining Machine
Bitcoin mining is all about solving mathematical equations just in a quick move. Besides needing massive computational power to solve the mathematical queries, you also need to be faster than everyone else to reap the maximum rewards.
The rig isn't as stressful as it sounds, as it can be any everyday computer made of a CPU ram motherboard and storage. The main difference here will be the graphics processing unit or the video card.
The GPU is brought to power video games and other applications when the computer doesn't mind. The computational power is ideal for Bitcoin mining as it has heavy-duty requirements. Bitcoin mining can also be done using Bitcoin mining hardware instead of a personal computer. Hence the Jack here is that the hardware can only be used to mind the specific cryptocurrency, so for Bitcoin, the miner would be optimized to solve its particular algorithm only.
The Price to Mine 1 Bitcoin
Electricity is one of the most significant expenses over the life cycle of a bitcoin mining machine. When you run one or several devices simultaneously, there is a possibility that you would be drawing hundreds of watts each, which will add up in no time.
In addition, the machine is located in one place, so there is a higher electricity price, or it needs more power to back up, which will drain most gains that you make. It is the only reason the most significant Bitcoin miners work from China when electricity is less priced than other developed countries.
Currently, the cost to mine a Bitcoin is around $7100 to $11,000. The lifetime cost of a minor to one Bitcoin is approximately $15,000 to $19,000.
The price of Bitcoin varies from $40000 to $56,000, so it is quite profitable to mine Bitcoin even though the entry price for miners has increased considerably in the past few months because the hardware prices have increased.
How long does bitcoin mining take?
You cannot mine only one Bitcoin as crypto miners; you need to mine one block. A Bitcoin block takes around 10 minutes to mine, which means it will take about 10 minutes to drill one BTC. The challenge of mining increases when there are several miners in one network.
Each block will need more computational power to solve, which is likely to increase after the Bitcoin hash rate hits an all-time high. Several Bitcoin miners join a mining pool due to the Unlikelihood of mining a single block on one rig.
Mining pools combine the computing power of the members and split the profits based on the proportion of each miner's power.
So this is how the Bitcoin mining machine works!
Final Words…
If you have been looking to invest your money in the Bitcoin mining machine then I would recommend you – do some research, read all risks and rules. Once all ok… then get the machine with best hardware specs!
I hope this guide will work for you. If you have any questions then please let us know in the comment section below and don't forget to share it with others!