What is the Future of cryptocurrency in next 5 years?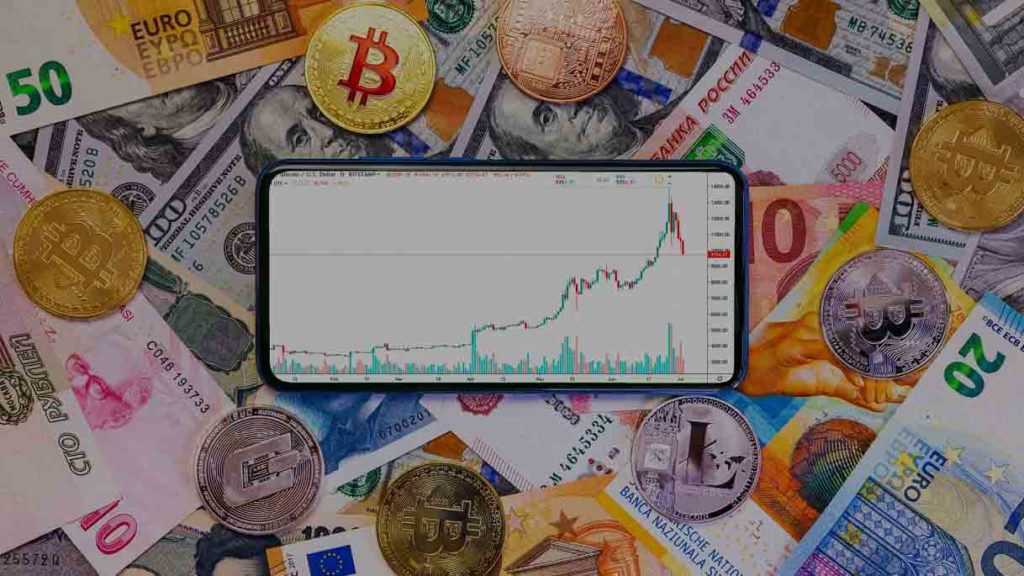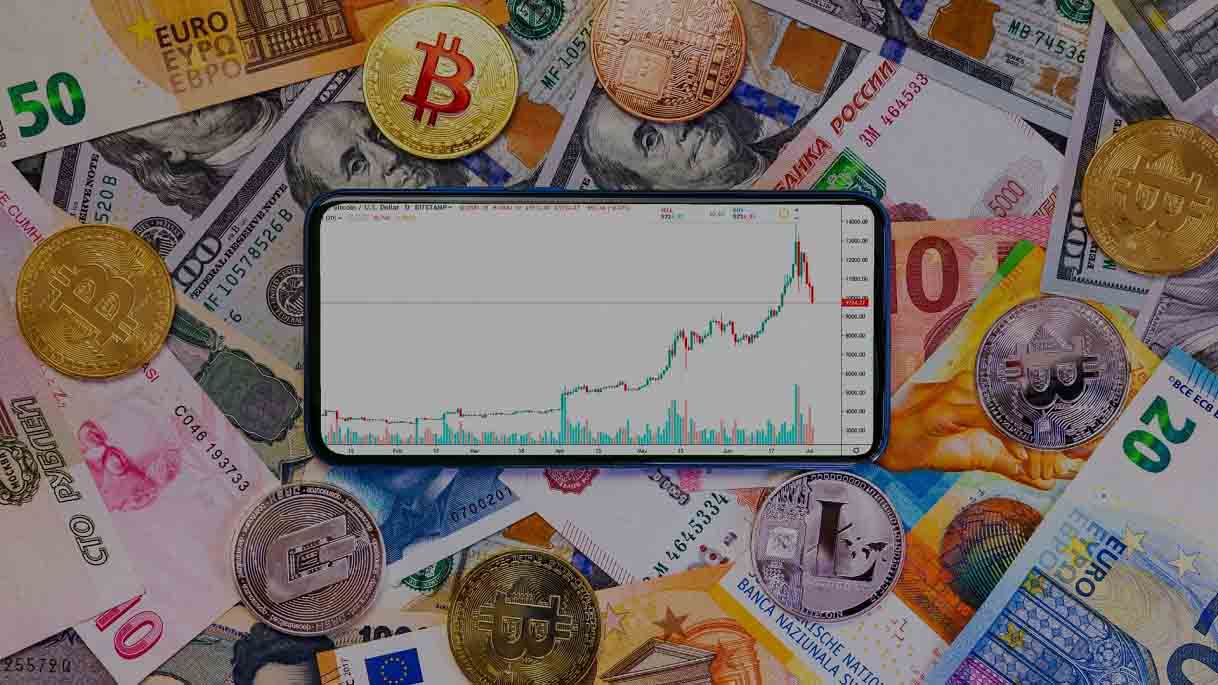 Cryptocurrencies are becoming more and more popular every day. Despite the volatility of the markets, the future of cryptocurrency looks very promising. In this article, we will discuss the future of crypto in the next 5 years and how it is likely to evolve.
Cryptocurrency has been around for a few years now, and there is no doubt that it is here to stay. However, the future of cryptocurrency is still uncertain. While some people believe that it will eventually replace traditional currency, others believe that it will eventually disappear. So, what is the future of cryptocurrency?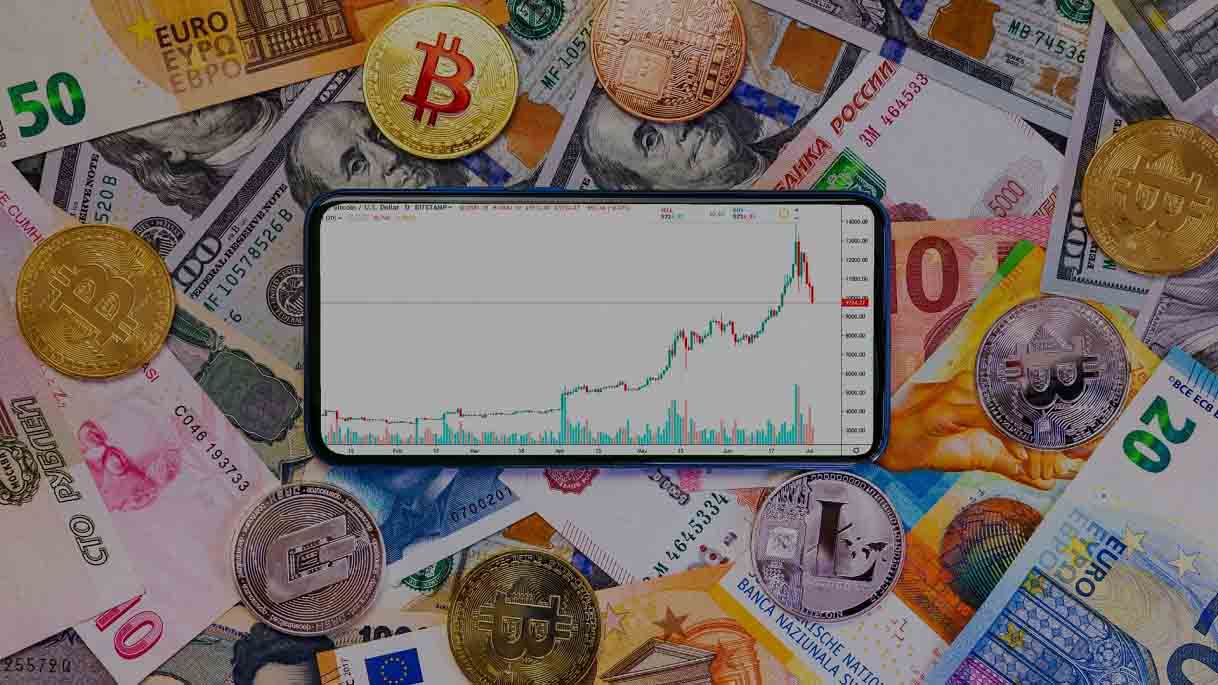 One thing is for sure: cryptocurrency is definitely changing the way we do business. In fact, many businesses are starting to accept Bitcoin and other cryptocurrencies as payment methods. This is because cryptocurrencies are secure and can be used anywhere in the world.
However, there are still some drawbacks to using cryptocurrency, which we will discuss below. So, read below and see the clear cut reality about the future of cryptocurrency!!
Future of cryptocurrency – What risks involved if you invest money?
One of the biggest issues facing cryptocurrencies is their volatility. The price of Bitcoin, for example, can go up or down by hundreds of dollars in a single day. This makes it difficult for people to use cryptocurrencies as a means of payment, since they can easily lose value overnight.
However, many experts believe that this volatility will decrease over time as the market matures. As more people start using cryptocurrencies, the liquidity of the markets will increase and the prices will become more stable.
Another issue facing cryptocurrencies is the lack of regulation. Because they are a new technology, most governments have not yet decided how to regulate them. This can cause problems for businesses that want to start using cryptocurrencies, since they don't know what the legal requirements are.
However, it is likely that regulation will eventually be introduced. This could take the form of regulations from individual governments, or it could be done through international organizations such as the United Nations. Once this happens, it will become much easier for businesses to start using cryptocurrencies.
Final Words…
The future of cryptocurrency looks very bright. The volatility of the markets will decrease over time, and regulation will eventually be introduced, making it easier for businesses to use them. Cryptocurrencies are the future of money, and the next 5 years will be very exciting!
So being an investor, if you want to invest your money in the cryptocurrency, looking to buy bitcoins then start investing now and earn big profit in very short time.
For more exclusive details, keep visiting thecryptoloud.com and don't forget to share this valuable information with others on fb, insta, twitter.