PARO – Is Parody Coin a Scam? Do not buy before you Read this 😳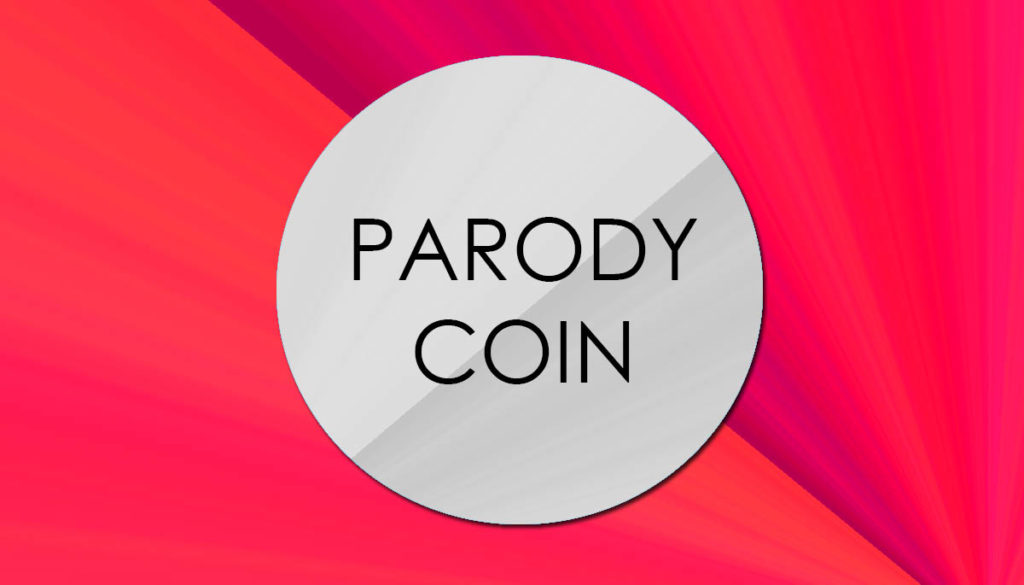 It is no hidden fact that the crypto world is full of scams and people who encourage you to spend your hard earned money on get rich quick schemes. But, later you really regret that I wish I would have researched this before buying.
However, TheCryptoLoud team is here and will make your life easier by informing you about the Is Parody Coin a Scam?
A lot of people have complained about it on the social media platforms that it is a new kind of scam that has spent huge sums of money on the marketing but has little to show.
Below we will discuss why out team considers Parody Coin a scam and how you can save yourselves from being a victim of the developers of this scam project.
The project describes itself as:
"Building blockchain, commerce, metaverse, and NFT products to derive new kinds of value from crypto technology and to apply it to increasingly better use. Advancing our innovations to every part of the world."
You can find all here: https://parodycoin.io/
Parody Coin scam: Key points to note
There are a number of publications that discuss the fraud that is the Parody currency that assert that this will be one of the best and most profitable projects that will hit the market. The pre-sale link is also available on the website to assist you in purchasing these tokens so that you can speculate on the price at which the currency will be valued in the future.
No founders
One thing that we see here in common with Logarithmic Finance Scam is the absence of founders and a development team. Be it any blockchain firm, services provider, or GameFi project, everything needs a development team. Parody Coin scam failed to disclose any founder or the development team members.
For any project to become a success, an experienced team is needed. As per TheCoinRise, there are zero possibilities of the Parody Coin scam becoming a success only from false advertising and without the involvement of the founders.
Audit
The Parody Coin project claims to have been audited by CertiK, a major blockchain securities firm. However, when opening the audit report, we can see that the audit is still pending with CertiK which means that the project cannot be given a green flag yet.
Social Media
The Parody Coin scam has three social media links that are provided on the website. These include Twitter, Instagram, and Telegram. These social media further add to our conclusion that Parody Coin is a scam.
Firstly, we visited Twitter account of Parody coin and you won't believe the account is suspended. When you will visit @ParodyCoin on twitter,  you will find nothing,
An interesting this is that, if the account has been deleted, then why company not updated the link of twitter on website? Well that's question we would like to ask!!
The Instagram of the Parody Coin project leads to nowhere. If you will visit Instagram, you will notice there is nothing to be shown but the only message shown is "this content isn't available right now." This further confirms our suspicions.
Though the team of Parody coin worked for sometime on Instagram, but its been more than 6 months and no update has been shared to users.
In the official Telegram group, people have complained about the lack of customer support and expressed concerns regarding the misinformation generated by the Parody Coin scam by falsifying information.
Conclusion: Is Parody Coin a Scam?
On the basis of the above given points we can conclude that Parody Coin is a Scam.
If you have been thinking to invest in it or someone encouraging you then just stop and don't invest your hard earned money on this type of fake or fraud projects.
It is better to look for an authorized a leagl scheme for investment.
Parody Coin can be considered a scam based on the evidence provided above. If any person has been affected or needs to share their experience, contact us in the comments and don't forget to share.
Have fun and keep visiting https://thecryptoloud.com for more updates.