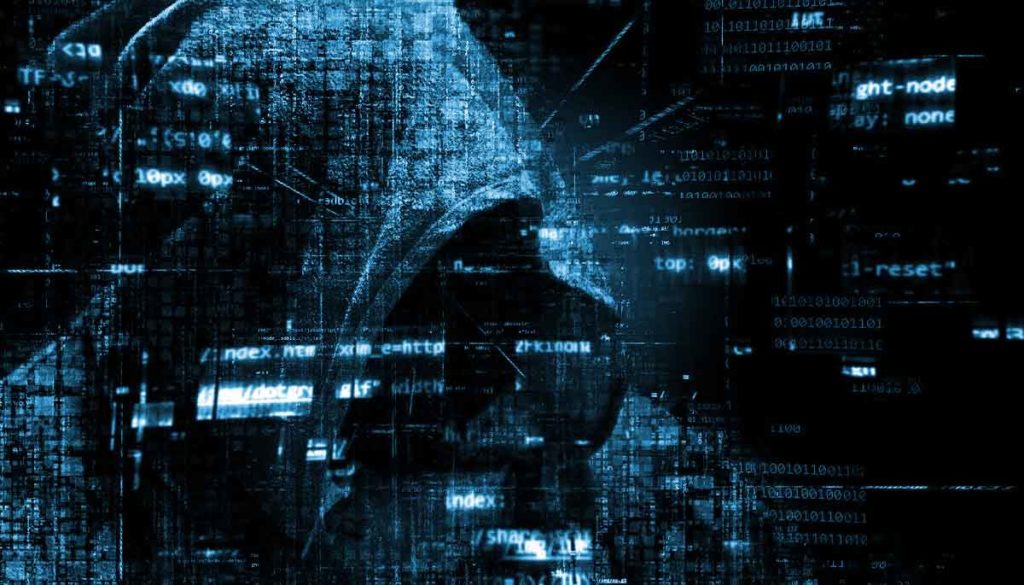 Address poisoning is a category of malicious hacking attack that focuses on cryptocurrency users. It involves hackers sending bogus messages to unsuspecting cryptocurrency traders and investors with the sole intention of stealing their seed phrase and draining their wallets of all their digital assets.
MetaMask is one of the leading cryptocurrency wallets in the world. It has tens of millions of active users spanning multiple continents. In addition, they are a forward-thinking company branching out into other niches of cryptocurrency. This includes cryptocurrency casinos, which are becoming a hit with gamblers actively trading and investing in digital assets.
MetaMask casino is the latest in a long line of innovative ideas by the company, which is looking to expand its reach in an exciting and emerging sector. The company actively takes measures to protect its users, as evidenced in the warning they have recently sent to users about the address poisoning scam.
If you are an avid gambler, cryptocurrency casinos can offer a new avenue to your standard casino game. However, it would be best to remember that gambling should always be seen as entertainment, rather than as a source of income.
If you believe you are starting to develop a problem with your gambling, you should stop immediately and seek advice from somebody who can help you.
What is address poisoning?
Address poisoning scams are a growing problem in the cryptocurrency world. They work similarly to a smishing or phishing scam. It involves criminals sending malicious communications via email, text message or social media message to unsuspecting victims.
If you follow the link, you are asked to enter your seed phrase. Similar to the way an online banking scam works, if you follow the link and input your sensitive details, your cryptocurrency will be drained from your wallet.
Criminals do this by either sending it to themselves once they access your wallet or asking you to send it to a fraudulent wallet, usually with a promise of doubling your money or another offer which often sounds too good to be true.
This attack has become increasingly common in recent years, with hackers using sophisticated techniques to target crypto holders. As a result, MetaMask has implemented a warning system to help protect users. You must be aware of the dangers of following these links, and you should never reveal your seed phrase to anybody.
How to protect yourself
The main point to be aware of is that if you plan to hold your cryptocurrency as a long-term investment, you should purchase a hardware wallet and store it offline. This is also known as cold storage. You can find out more information about cold storage, but as long as your cryptocurrency is stored in an online wallet or on an exchange, it is never entirely secure.
Exchanges and wallets have extremely secure methods, but the only way to fully shield yourself from malicious attacks is to keep your cryptocurrency safe in an offline wallet.
If you are an active trader and regularly buy and sell assets, you need to always be cautious of malicious messages and beware when somebody wants access to your funds.
No legitimate exchange or trader will ask you for your wallet keys, and your bank will never request your online banking password. So always be vigilant; if an offer sounds too good to be true, it often is.
Final thoughts
There are a vast number of opportunities in the world of cryptocurrency. In addition, there's a lot of profit to be made for traders and investors who understand the way digital assets work and put the time and effort in to research the coins they're investing in.
Unfortunately, wherever there is money to be made and the opportunity to make money through investments, fraudsters and criminals won't be too far behind.
Luckily, big exchanges have begun to take address poisoning seriously. With big cryptocurrency wallet companies like MetaMask warning users via email and Binance making several attempts to track fraudsters who rob people of their money, the industry is fighting back in a big way.
Hackers and criminals have always existed. Unfortunately, they will likely always exist. Cryptocurrency exchanges and wallets have become more sophisticated when it comes to tracking stolen funds and bringing these criminals to justice. Hopefully, it is a crime that doesn't begin to spiral out of control, and authorities can keep things under control and bring these fraudsters to justice.