Who Owns the Most Bitcoin in the World?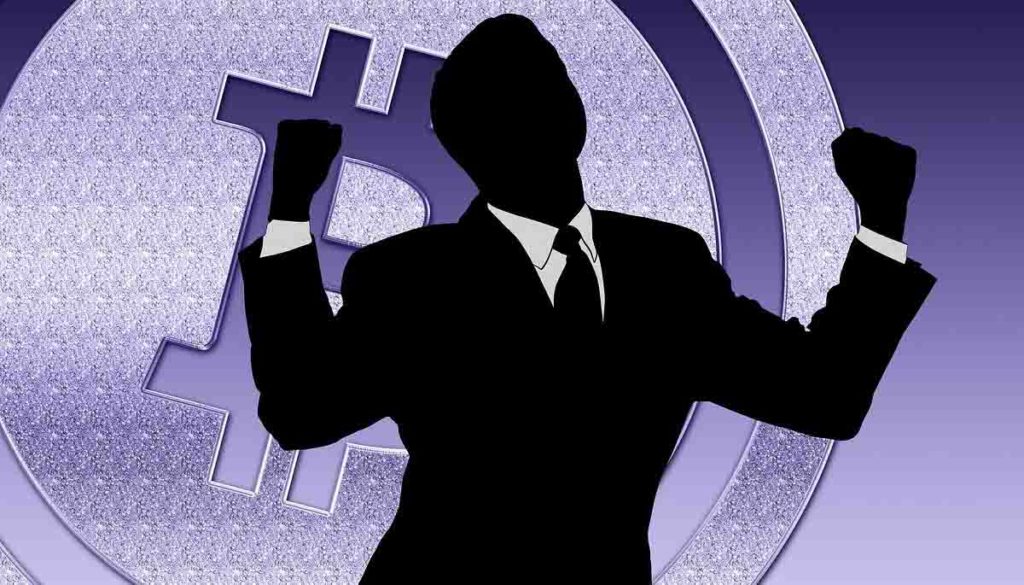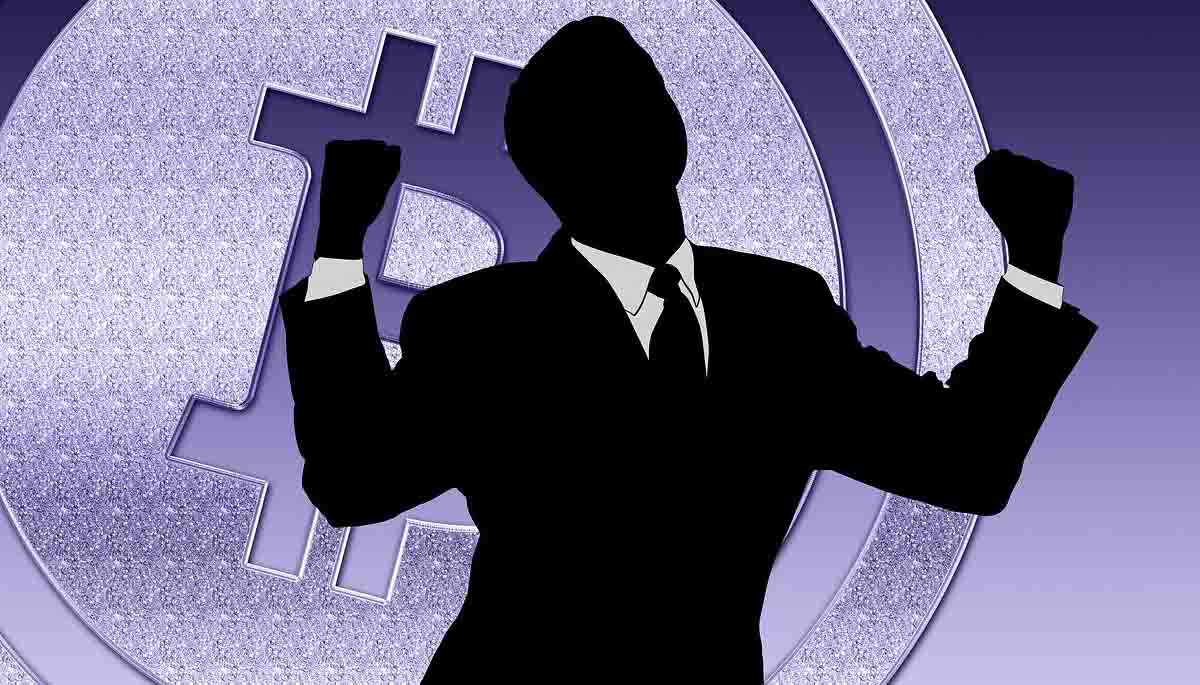 Do you want to know who owns the most Bitcoin in the world? Well if you are curious to know about that mystery person then stay connected with us. Here we will reveal the person name and how much coin he currently holds!
There are several decentralized digital currencies that you can invest in, but Bitcoin is one of the most popular crypto currencies that stays always at the top. Currently, it has a market cap of $1.15 trillion that has increased gradually since 2009.
The value attributed to Bitcoin can substantially vary like all other cryptocurrencies because it depends on various factors. It is essential to understand that this coin is currently the most valuable cryptocurrency on the market despite the volatility of Bitcoin and other types of cryptocurrencies.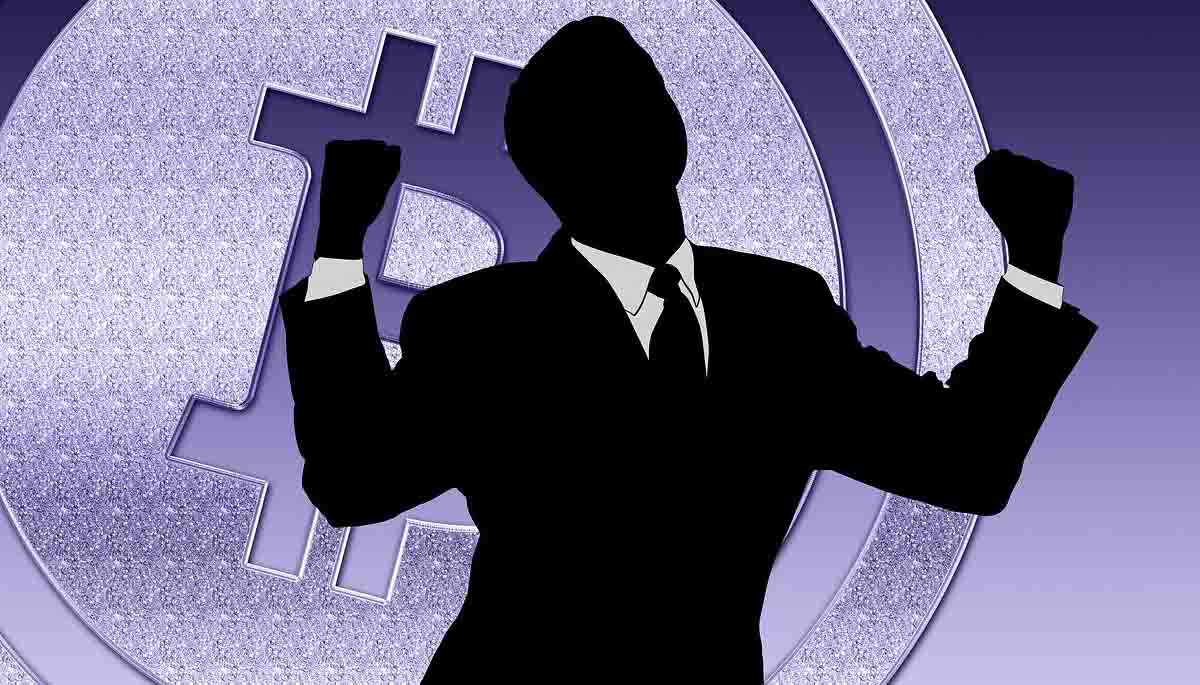 What Gives Bitcoin Its value?
You may be wondering what gives Bitcoin its value if you are thinking about investing in Bitcoin in the future. Before knowing who has the most bitcoin, you need to know that Bitcoin is a type of digital currency that is considered to be an alternative to Fiat money which is issued by the government.
Central banks control the amount of paper money printed, and of course, it gives central banks more power over the economy. While on the other hand, Bitcoin is operated by a decentralized authority or a network that uses blockchain technology which is why it is not used in regular transactions for retail.
Even though Bitcoin isn't used in the economy, it gives value from various factors. You can compare the value of this coin and gold as both of these commodities have specific use cases but are limited in quantity.
Digital currencies like Bitcoin have value because they can function as both a store of value and a unit of exchange. As it qualifies as a currency form, it can retain some weight, and it is the main reason Bitcoin has supply scarcity.
Bitcoins can be mined under 21,000,000 as the level of absence makes it possible for the value and market price of Bitcoin to increase by a gradual amount.
Who Owns the Most Bitcoin?
Knowing how much bitcoin can be introduced in the market is essential to understand precisely who owns the most Bitcoin. So, let see who is that guy? Who is the king of Bitcoin world?
A hard cap of nearly 21,000,000 was placed on the number of bitcoins that could enter circulation when Bitcoin was first created in 2009.
It is believed that 4,000,000 BTC have been lost since digital currency entered circulation, even though 18.8 million Bitcoin must be in the early market.
Satoshi Nakamoto who is the renowned founder of Bitcoin in his mine, has over 22,000 blocks and received 1,000,000 bitcoins as a cumulative Bitcoin reward.
Bitcoin ownership can be identified by looking at the Bitcoin addresses in circulation. The bitcoin price fluctuates every day, and it is pretty volatile, so it is challenging to determine precisely how many coins you need to be a billionaire. But the current value of Bitcoin can be used to calculate harmony you need to possess.
For using a value of around $47,000 per Bitcoin, an individual or entity would need to own more than 21,000 BTC to be a billionaire.
As you know who has the most bitcoin, you can understand how Bitcoin works and how many bitcoins you need currently to become a billionaire. The economies of Bitcoin will change invariably once all the 21,00,000 Bitcoin is in circulation. As per current data, or what we have researched. Here's the list who owns the most bitcoin in the world…
#1. Satoshi Nakamoto – 600,000 to 1,600,000 BTC
#2. The Winklevoss brothers – ~91,666 BTC
#3. Barry Silbert – ~48,000 BTC
#4. Tim Draper – ~ 29,656 BTC
#5. Michael Novogratz – ~14256 BTC
Top 10 who has the most bitcoin – Private/Public Companies
The market changes every day. So as per current record here we have listed the top 10 companies who owns the most bitcoin. Please cross check this data form official websites for final confirmation.
Grayscal Bitcoin trust – 644310 BTC
Wrapped BTC – 336729 BTC
One (Pvt Company) – 164000 BTC
Celsius – 135000 BTC
MicroStrategy (Pub Company) – 125051 BTC
CoinShares – 55703 BTC
Tim Draper (Person) – 31656 BTC
Tesla (Pub Company) – 42000 BTC
Strong Ridge Holdings (Pvt Company) 40000 BTC
BitMex Insurance Fund – 36631 BTC
Now you know who owns the most Bitcoin, and what types of institutions invest in this currency. If you have any doubts, comment below and don't forget to share this list with others!!