How to Transfer Cryptocurrencies From Wallet to Wallet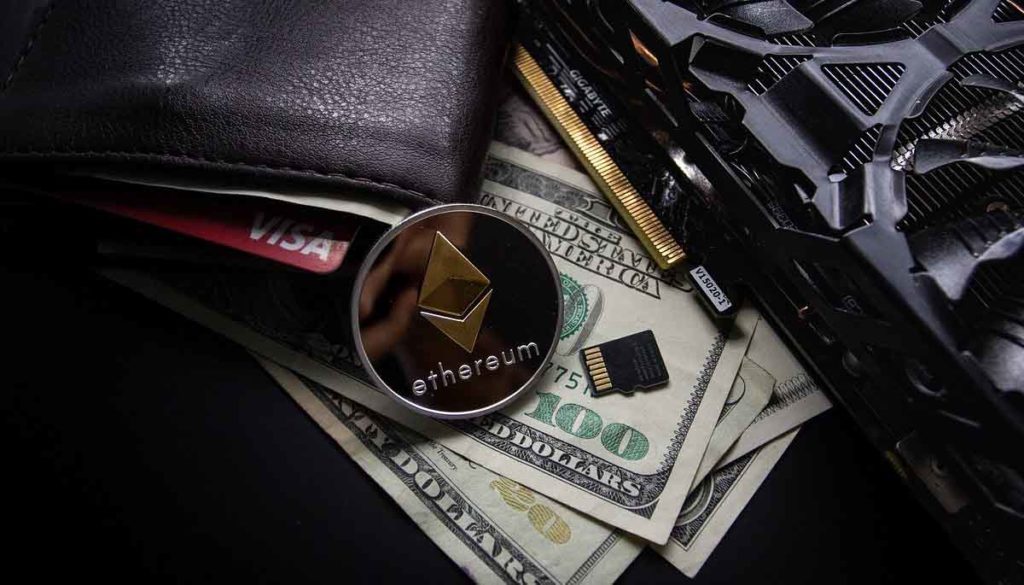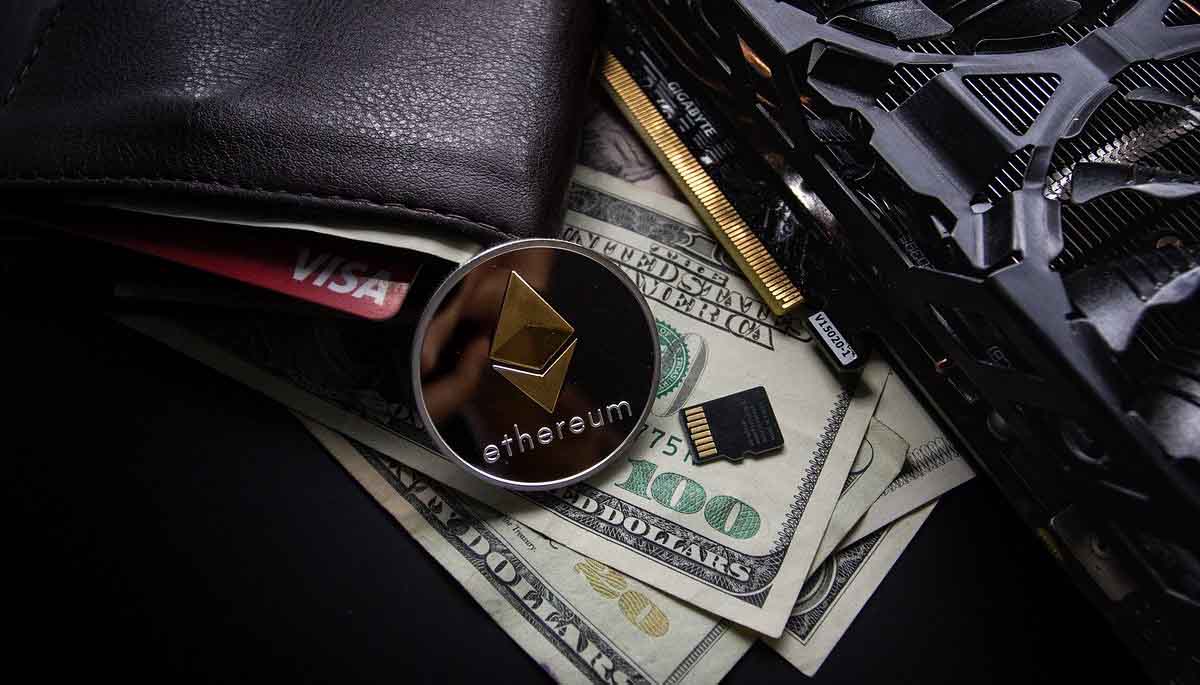 Most cryptocurrency storage services allow quick and seamless transactions to transfer funds between two vaults. It's needed for purchasing goods, depositing to this website or making investments. Usually, there is no additional fee for these transactions, and payment processing takes minimal time.
Here's how to transfer cryptocurrencies from wallet to wallet from robinhood, from binance to coinbase etc. Let's dive in see all working and recommended ways to transfer crypto to a wallet!
How to Transfer Cryptocurrencies to Another Wallet in the App?
If you prefer easy to install and use mobile wallets, it is best to download an app for your smartphone. There you only need to create an account to transfer – the process may vary slightly from service to service.
If you want to transfer cryptocurrencies from wallet to wallet between your own addresses, just copy the public key in the new vault and paste it into the field when processing the transaction in the old one. You will also need to specify the transfer amount. Keep in mind the internal blockchain fee, which is always charged regardless of transaction size and wallet requirements.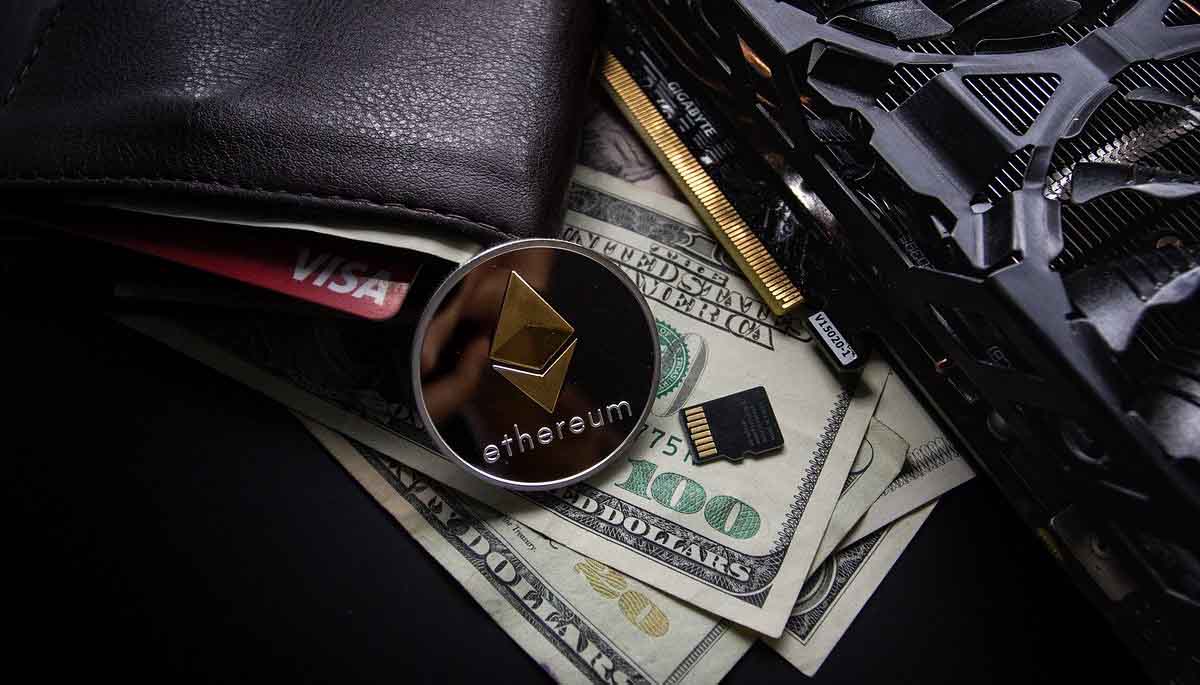 How to Transfer Cryptocurrencies on Hardware Wallets?
To transfer cryptocurrencies from a wallet to a wallet like Ledger or Trezor, you also need to install an app from the vendor.  For example, in the Ledger Live app, after purchasing the device, you need to generate deposit accounts to which transfers will be made.
To receive funds, you need to select the account, connect the device, and copy the resulting public address to enroll transfers from another wallet. To make a transfer to another wallet from Ledger wallet, you need to specify the recipient's public key, select a token, and enter the required amount.
You will need to confirm it on your device to make the transfer.
What are the General Security Rules to Transfer Cryptocurrencies
To make a transfer between vaults safe, you need to follow two simple guidelines:
Always carefully check the recipient's address, since money sent to the wrong place cannot be returned.
If a wallet offers several cryptocurrency networks to choose from, you should make sure that the asset supports them tokens are sent to the same network in which they will be received. You should not choose a network by the amount of commissions within it.
Never forget about each of these steps and ensure that you won't provide your personal data to third parties. Then the risk of losing funds will be minimal, and there will be no risks for your BTC or LTC.
So guys this is how to transfer cryptocurrencies from wallet to wallet. If you would like to know more then visit thecryptoloud.com blog and don't forget to share it with others on social media platforms!